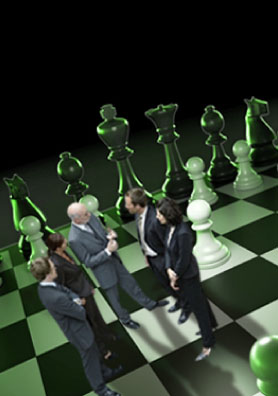 Civil Litigation and Appeals
The successful disposition of litigation depends not just on the strength of your case, but also on the quality of your representation. The Firm provides skilled and experienced counsel to individuals, corporations and municipalities across a broad range of litigious issues and appeals in Federal and State Courts.
A thorough understanding of applicable law and procedures has been mastered through decades of practice. We bring the full weight of our experience and insight to bear on the most complex civil cases, as well as the simplest. When conditions warrant, we can provide representation in arbitration and alternative dispute forums, always strongly representing the best interests of our clients as we strive to obtain the most positive results.
Our concentration includes:
Commercial Litigation
Municipal Litigation (Article 78 Proceedings, Declaratory Judgments, Injunctions and Defense of Code Violations)
Premises Liability
Product Liability
Real Estate
Personal Injury and Negligence
Estate and Trust Litigation
Title Insurance Defense
Arbitration and Alternate Dispute Resolution
If you do not see your Civil Litigation and Appeals needs addressed in the description of our services, please contact us so we may fully understand the details of your particular situation.